FREE \ 2 Pack Goat's Milk Loofah Scrubber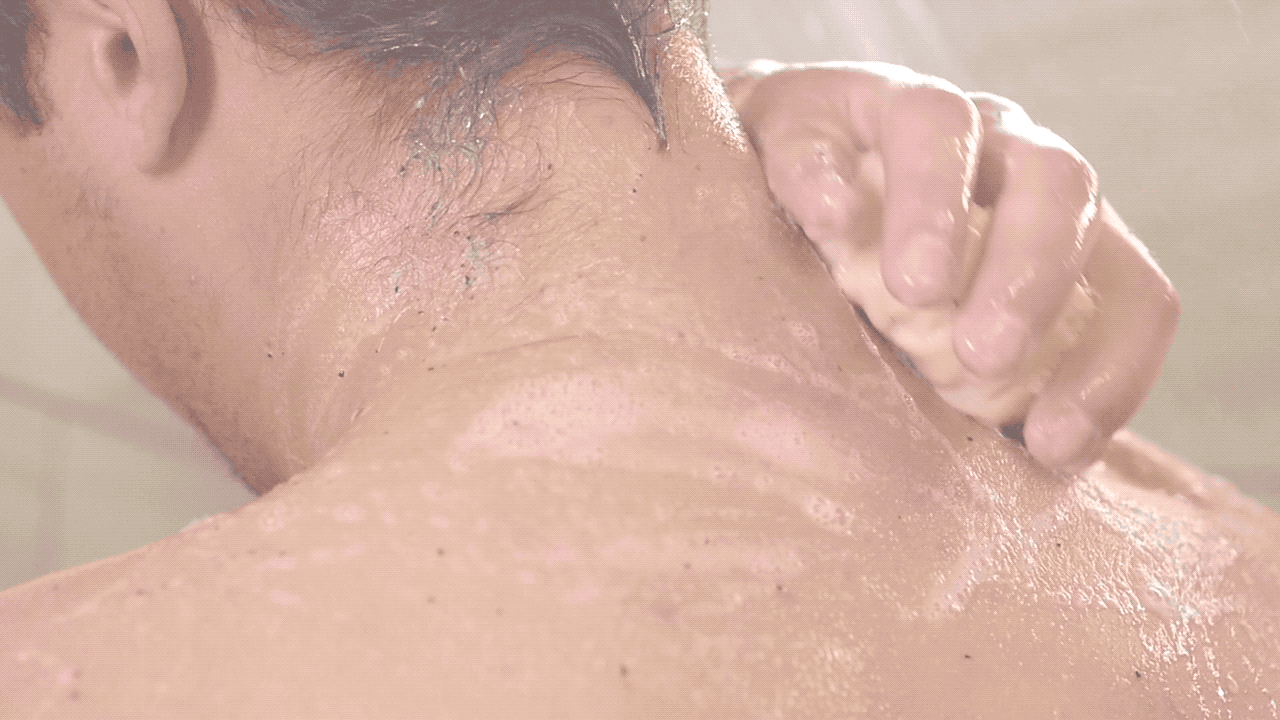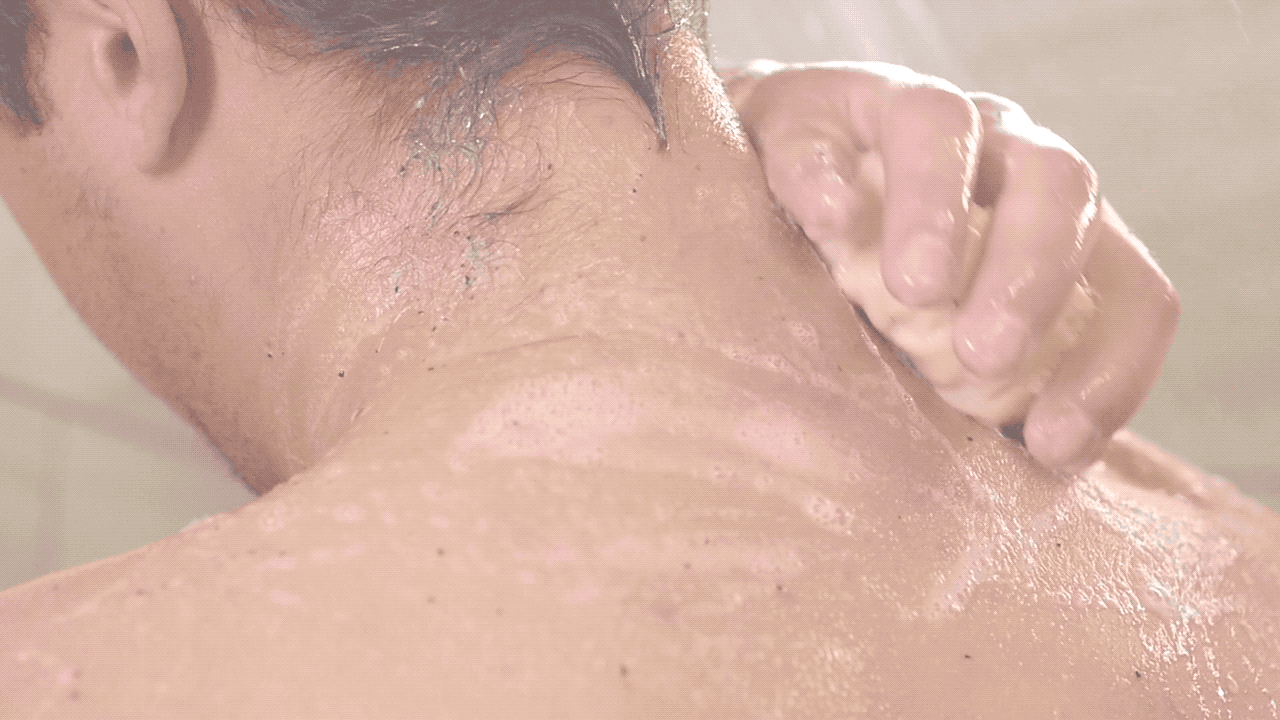 FREE \ 2 Pack Goat's Milk Loofah Scrubber
you get 2 units - Just pay for shipping at checkout!

This is a customer favorite because this product is 2 in 1. You get a loofah

scrubber and a bar of soap all in one.

The raw loofah which is grown naturally scrubs away the dead skin without scratching or scraping.

The color may vary from off white to light brown due to oatmeal & Honey fragrance.
INGREDIENTS
Glycerin
Sodium
TEA-Lauryl Sulfate
Sodium Stearate
Propylene Glycol
Cocamidopropyl Betaiane
Sorbitol
Deionized Water
Acetamide MEA
Goat's Milk
BHT
Sodium Metabisulfite
Titanium Dioxide
Luffa, also commonly spelled as loofah, is part of the cucumber family. Yes, cucumbers! Bet you didn't know that. Real natural loofah is grown heavily in Asia and India, but we source our loofah locally. If loofah is harvested early in its growing stages, it can be eaten as a fibrous vegetable. It also has many other uncommon applications. For example; In Paraguay, panels are made out of luffa combined with other vegetable matter and recycled plastic. These can be used to create furniture and construct houses.
If the loofah is allowed to fully ripen and then dry out on the vine, the skin disappears leaving only the fibers and seeds, which can be easily shaken out. This is what makes for a great dish scrub and for our customer favorite Goat's Milk Scrubbers. Raw loofah is the best texture for skin polishing as it is not too rough or soft for most skin types.
Most soap is made from a water base which is fine and dandy but using goat's milk as a base has many added benefits. Goat's milk soap is known to be extremely moisturizing. The reason for this is that Goat's milk is rich in essential fatty acids and triglycerides. These essential fatty acids have a unique PH similar to humans, so it is less irritating and more easily absorbed by our skin. These fatty acids and triglycerides are super moisturizing. Fat molecules are an important part of making good soap.
People with dry or sensitive skin should switch to goat's milk-based soaps. Or even people with healthy and clear skin who want it to stay that way. Because Goat's milk soap contains a natural chemical called alpha-hydroxy and lactic acid, which removes dead skin, it can also be beneficial for people with eczema and psoriasis. The alpha-hydroxy acids are so effective because they break down the bonds that hold the dead skin cells together. Removing dead skin cells will help many skin conditions by removing irritation.
Goat's milk is a must, especially during the winter months. Using our loofahs in the shower daily can help fend off dry unhealthy skin.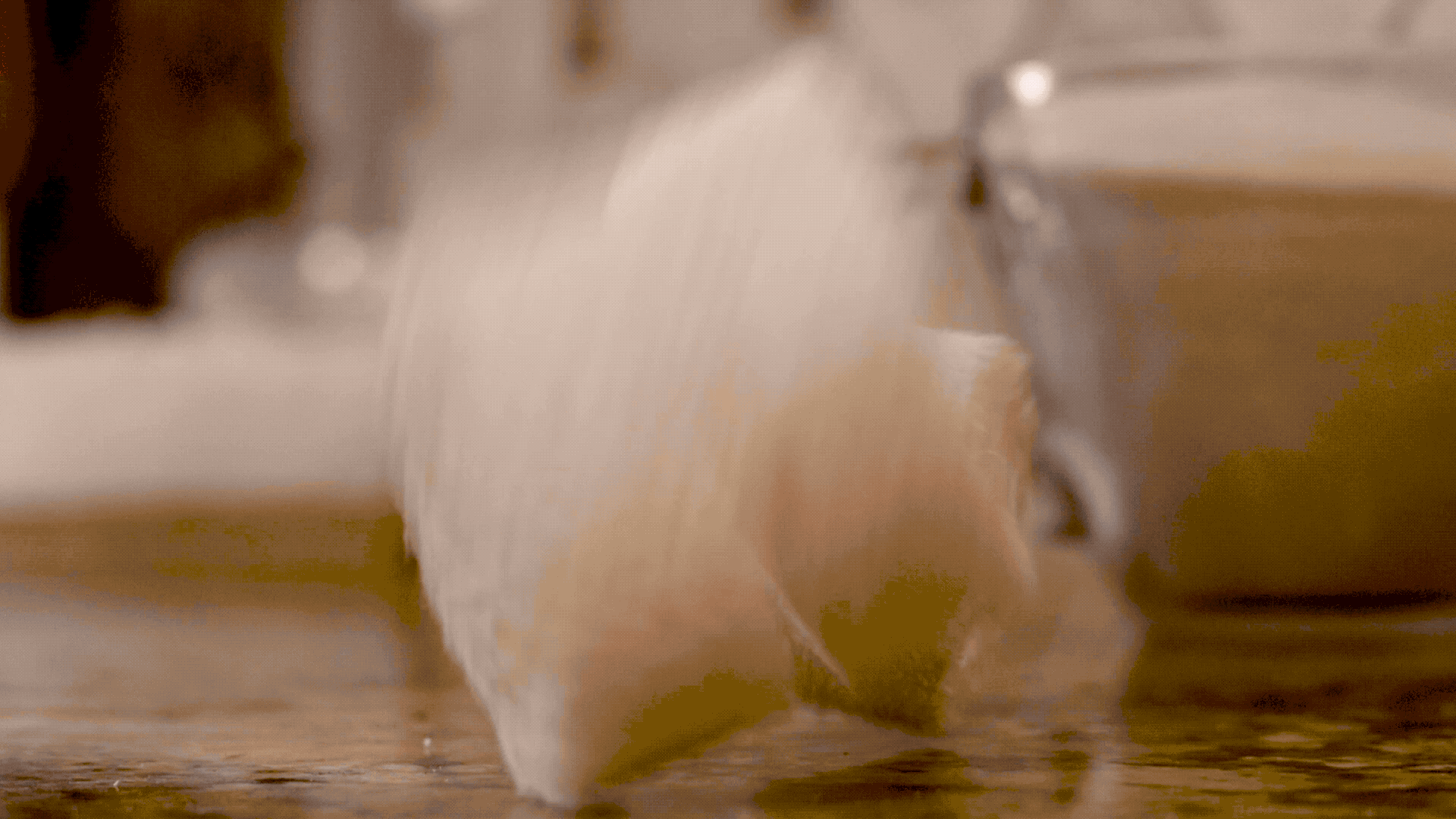 "The best exfoliant I have ever used."
- Lauren W. from Sacramento, CA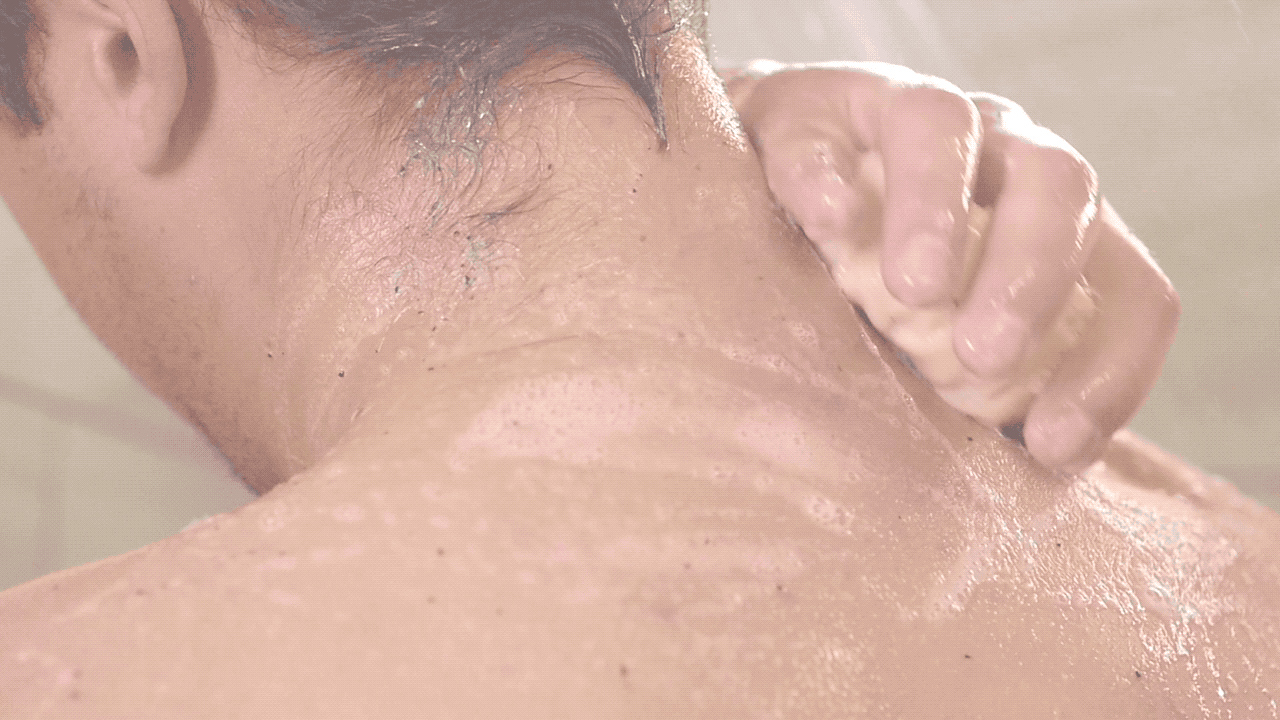 "Cleans the grime off of my hands with ease!"
- Mike K. from Paso Robles, CA
"Fits perfectly in my shower."
- Heather B. from Prescott, Arizona
Add some extra's to your shopping cart while you're at it!